Higher Education Solutions – Lecture Hall
No matter the size of the space – instructors should be able to walk into the room and command the student learning experience without worrying about the technology. The Q-SYS Ecosystem provides intuitive plug-and-play integration for classroom and remote learning, including local sound reinforcement, video collaboration, web conferencing, audio/video outputs for lecture capture and simplified room control.
Q-SYS Lecture Hall Features

Web Conference Integration
Connect your class to your platform of choice! Q-SYS integrates any modern soft conferencing application, including Zoom and Microsoft Teams, via single, driverless USB. This allows you to share the rooms audio and conference camera feeds with remotely connected students. Learn More

Simple Room Control
Instructors want to focus on educating, not technology. That's why Q-SYS and its built-in control engine allow instructors to trigger single-button audio/video/environmental presets based on event type. Best of all, they can control this from a Q-SYS touchscreen, or if COVID safety is a concern, they can also control the room from their own mobile device! Learn More

Video/Presentation Collaboration
Sprawling lecture halls require an easy way to get presenter content to in-room displays. Q-SYS transports HDMI video and audio from PCs and document cameras to LED displays, projectors, confidence monitors all around the room, without additional HDMI extenders, control processors, bridges or complicated programming. Learn More

In-room Voice Reinforcement
Lectures and presentations will be crystal clear, thanks to Q-SYS room optimization tools, EQ and processing, along with broad portfolio of Q-SYS installed loudspeakers and custom loudspeaker presets.

Classroom Confidence & Predictability
Rest easy, instructors! Your learning spaces can automatically return to a default state to the start of every class, from lighting presets, camera, HVAC settings and audio levels.

Automatic Camera Preset Recall
When paired with the Sennheiser TeamConnect Ceiling 2 microphone, Q-SYS can automatically change camera presets based on the location of whomever is speaking in the room to enable a more interactive experience for remotely connected students. Learn More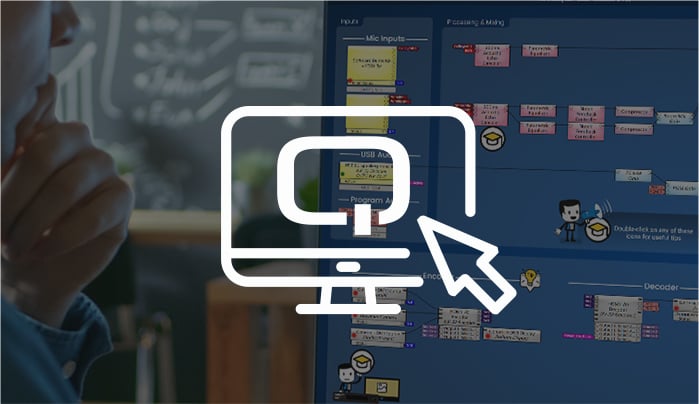 Q-SYS Designer Example File
Ready to Deploy Q-SYS? This example file is a great starting point, providing helpful annotations and guides to assist you with the design.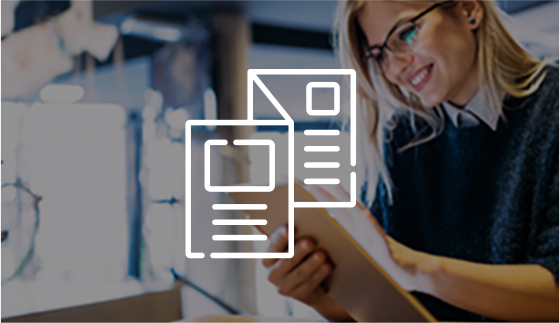 Higher Education Brochure
Learn how the Q-SYS Ecosystem can enable applications across campus. Includes diagram examples with equipment list.