Introducing Next-Generation
Q-SYS

™

Enterprise Cores

QSC partnered with Dell to introduce an industry-first solution that combines the processing capabilities of the Q-SYS realtime operating system with the standard Dell R730 server. The result is the only IT-grade solution available on the market that brings audio, video & control (AV&C) processing into the datacenter.

Learn More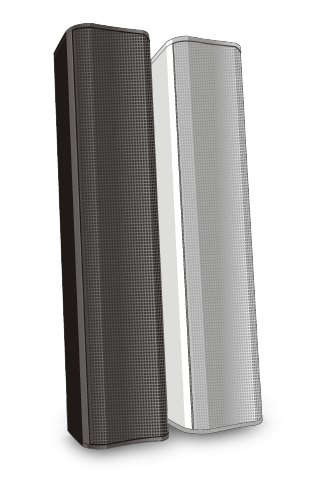 AcousticDesign

™

Column Surface-Mount Loudspeakers

The all new AcousticDesign Series column surface-mount loudspeakers are high quality 70/100V or 8 ohm bypass, full-range systems ideal for a wide variety of foreground and background applications with acoustically-challenged environments. Experience them live in the QSC Demo Room W224A.
---



CXD-Q Series Eight-Channel Network Processing Amplifiers

The new CXD-Q and CXD-Qn eight-channel network processing amplifiers were designed specifically for integration with the Q-SYS Platform. The CXD-Q amplifiers act as peripherals to any Q-SYS design and utilize the platform's superior audio routing processing and control. Experience them first-hand in the QSC Demo Room W224A.