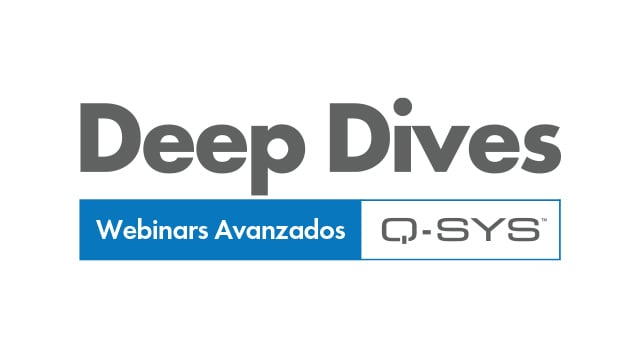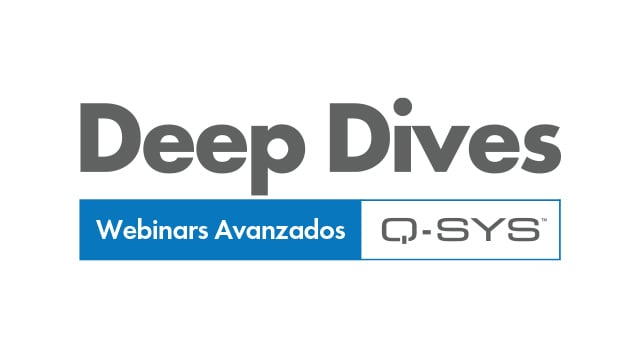 Implementando CSS Avanzado
Profundizaremos en los elementos dentro de Q-SYS que nos permiten dar formato a Interfaces Gráficas de Usuario utilizando CSS como herramienta principal. En esta sesión se revisarán los estados de un botón presionado, la tipografía de íconos, el viewport, el uso de variables en CSS y cómo importar estilos.
Fechas disponibles:
jueves, 25 de mayo de 2023 a las 10am Ciudad de México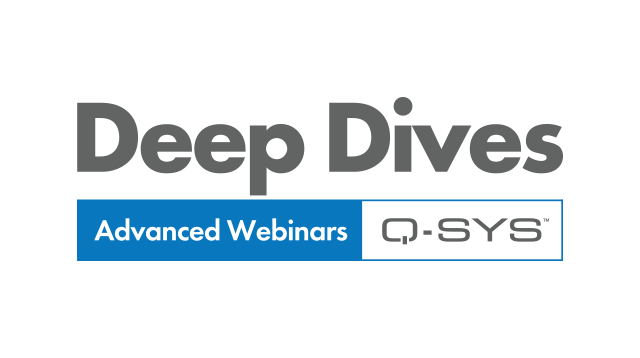 Controlling Q‑SYS with Q‑SYS
This class will discuss the methods required to control internal Q-SYS components with LUA scripting. We will walk through the steps and syntax required to create a simple multi-zone/multi-source concept and provide some advanced techniques. After the demonstration we will have a question-and-answer session.
Available Dates:
Tuesday, May 30 at 8am PST / 10am CST / 11am EST