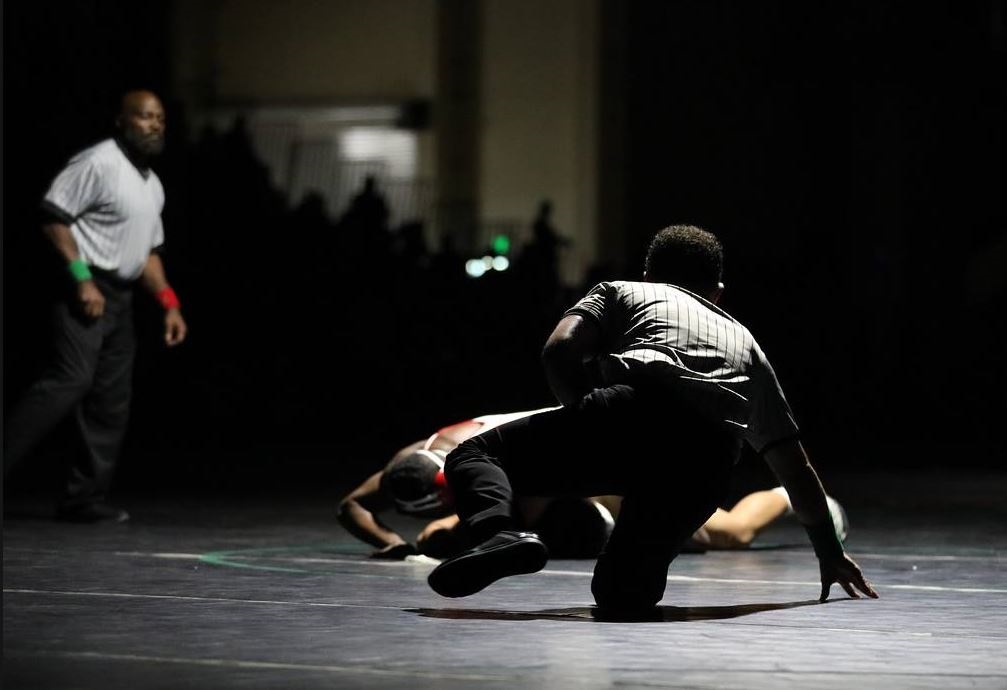 Q-SYS Takes Control (and Audio) of Events at the Winnemucca Events Center
02/19/2020
The Winnemucca Events Center, located in north-central Nevada, houses a popular multipurpose space that accommodates up to 5,000 people and shelters a retractable seating system. Winnemucca's flexible interior hosts everything from car shows and rodeos to local high school graduations and sporting events. Realizing that the aging AV infrastructure needed an overhaul, Winnemucca brought in Boise-based integrator, Focus AV Solutions, who chose the Q-SYS Ecosystem to provide network audio and control throughout the venue.
Focus AV chose the Q-SYS because it combines audio, video and control (AV&C) in a single processor. This significantly reduces hardware costs and results in less programming time as there is no need for separate control processors. A Q-SYS Core 110f handles the AV&C processing for the venue. This includes acting as the audio DSP for event sound reinforcement, as well as handling the background music throughout the venue. "Q-SYS was the easy choice for this project," explained Joel Moak, Systems Consultant at Focus AV. "We were looking for reduce the amount of hardware for the installation without compromising on functionality, and Q-SYS really is the only solution that enables that."
With the help of Q-SYS UCI Editor, the team also built an intuitive user control interface (UCI) that is simple enough for users of any technical capacity to manage via iPad. For events, they have access to volume controls as well as specific audio presets that users can select based on event type. For the background music, they have access to playlists and track controls for any of the zones within the center.
"Another reason we chose Q-SYS was its control capabilities," continued Moak. "It's so easy to just drag-and-drop the controls we need onto a user interface. There's no need to do any complicated scripting, which greatly speeds up the installation process and saves the client money. It's a win-win, and the client couldn't be more thrilled with the results!"