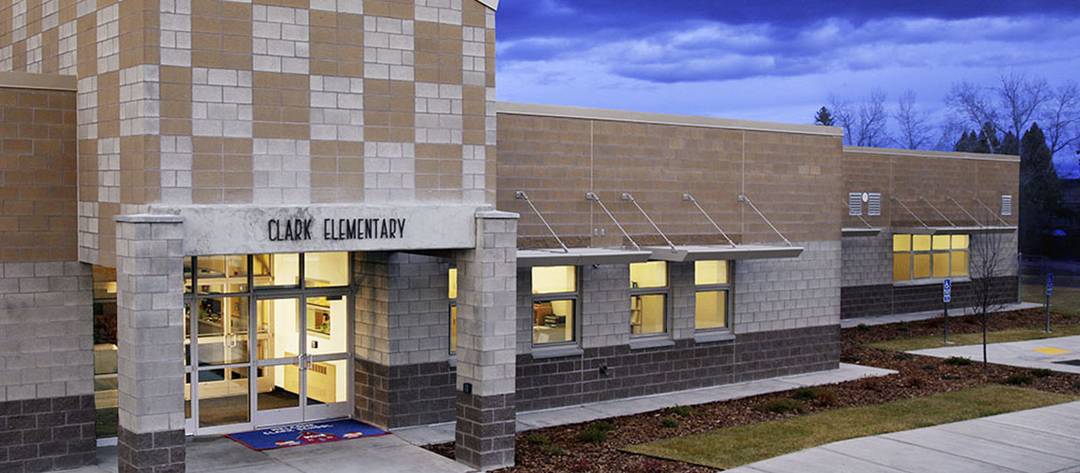 Commissioning Goes Remote with Q-SYS Ecosystem
Nestled in the foothills of the beautiful Uinta Mountains in southwest Wyoming, Uinta County School District #1 enrolls just under 3,000 students. As discussions for a new boardroom progressed with AV integrator Performance Audio, geographical location and budget concerns necessitated the need for a fully remote design and commisioning process. This made the Q-SYS Audio, Video and Control Ecosystem the perfect fit for the job.
A Q-SYS Core 110f Unified processor manages networked audio and control for the install. "We immediately knew that Q-SYS would be the best choice for the school district," explained Jake Peery, Install Manager and System Designer at Performance Audio. "By deploying an integrated audio and control processor, we significantly cut down on programming costs before we even started the project. Removing the need for additional control processing hardware meant far fewer interconnection points than more traditional AV systems, which greatly sped up the design and installation."
Installing the system remotely meant that the Q-SYS system needed to be optimized to integrate with the boardroom's previously installed amplifiers and loudspeakers. In order to ensure proper gain-staging on site, Performance Audio used Q-SYS UCI Editor to build a "System Configuration" user control interface (UCI). They connected to the boardroom via VPN and walked the end-user through setting the appropriate audio levels in the space, including microphone gain/trim and room maximum audio levels, while manipulating the UCI in real time. This provided the end-user with the added comfort that the room's audio would be ready for their day-to-day operations. For their meeting needs, they created a UCI that enables volume control, microphone select and audio recording. Both of these UCIs were deployed on a Q-SYS network touch screen controller, giving the user full control from a single pane of glass.
In the end, Performance Audio successfully designed and installed the system without ever leaving their office. "Since all the peripherals are controlled via the network, we were able to fully pre-program the system before sending it off to the end-user," Peery continued. "From the customer's point of view, it was a plug-and-play solution. Once the equipment was up and running, we talked them through system operation, and had them up and running in little time. This helped meet the budgetary needs, but most importantly, the functionality needs. The Q-SYS system has worked perfectly, and the school district couldn't be happier."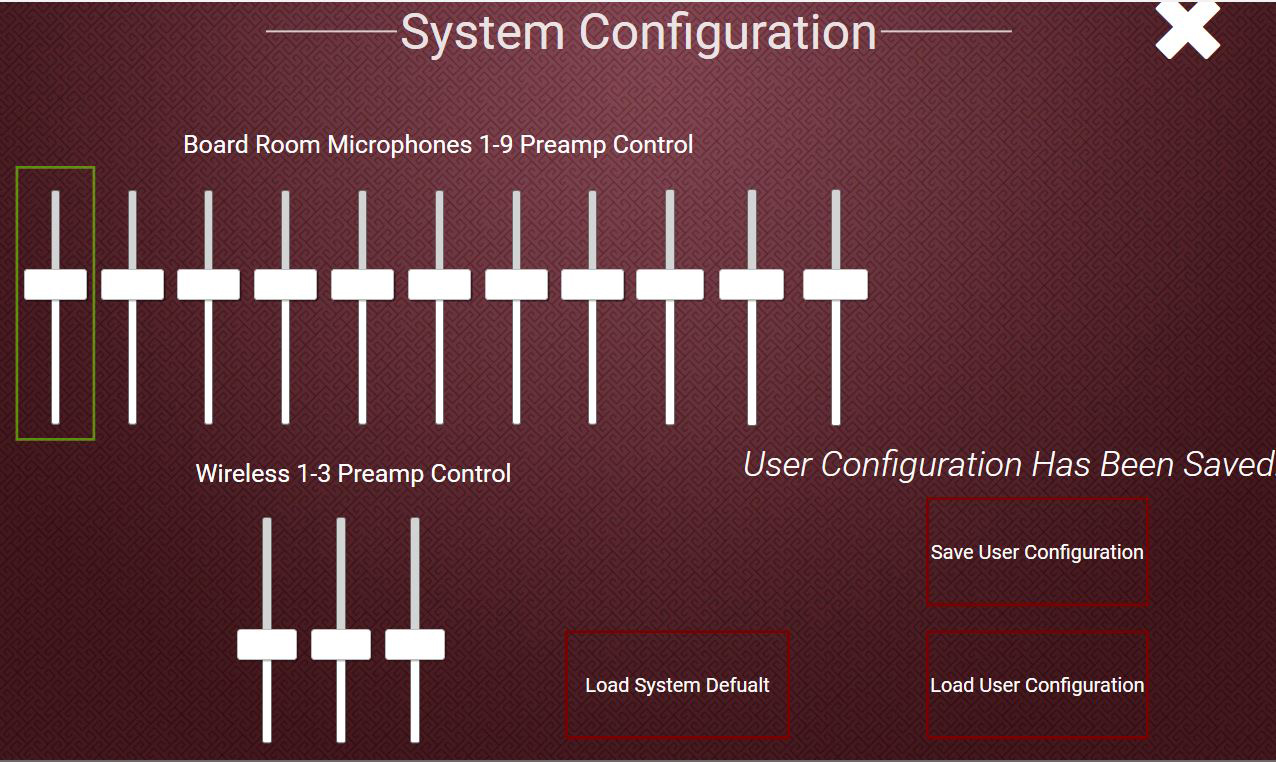 System Configuration UCI