Introducing Seervision

Q-SYS is excited to announce its acquisition of Seervision, a Swiss-based industry pioneer in AI-driven camera automation software. Together, Seervision and Q-SYS deliver a holistic intelligent video solution to remote learning and high-impact collaboration spaces, creating more engaging hybrid experiences, no matter the location.

See it in action!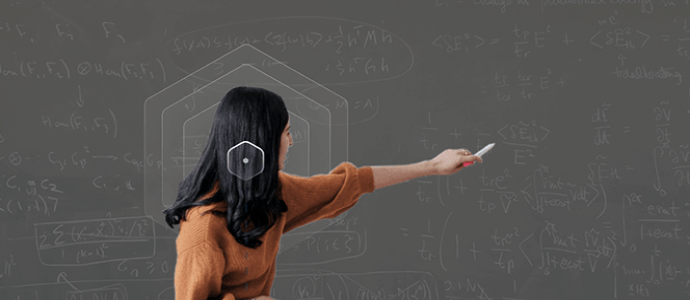 Intelligent Video for Presentation Spaces
The Seervision solution is an AI accelerator that leverages computer vision-based scene analysis, and adaptive full-body tracking that automatically follows and frames a presenter for a more natural experience. The solution uses video from connected Q-SYS network cameras and is highly configurable, allowing users to set alternate framing modes, fallback shots, and trigger zones which can be used to trigger alternate camera shots or additional room automation when paired with Q-SYS Control capabilities.
Make the Switch Automatically
Enhance meeting experiences by combining Seervision functionality with Q-SYS Automatic Camera Preset Recall (ACPR) functionality. ACPR uses audio data from in-room microphones to determine where a talker is in a room to automatically switch between user-defined camera presets, resulting in better visibility of participants on the near-end, and a more natural viewing experience for audiences on the far-end, keeping all engaged.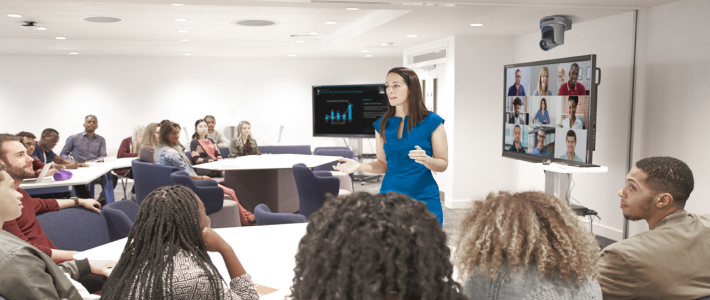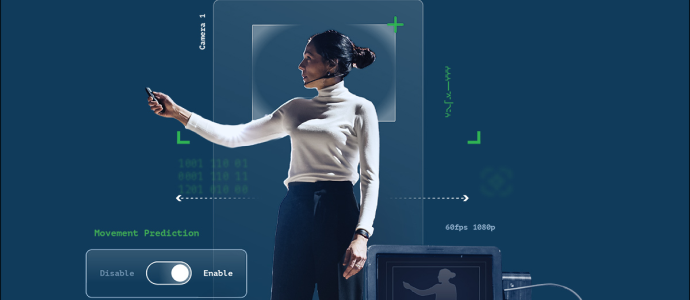 Video-driven Automation
Leverage both the Q-SYS Control engine and Seervision computer vision analysis to automate other in-room devices and events, creating a holistic and autonomous experience. Imagine a presenter triggering lighting changes, toggling power on a display, or adjusting a voice-lift audio setting, simply by walking to a specific section of the room. The possibilities are endless for a uniquely tailored, full-room Q-SYS experience that will continue evolving its AI-driven capabilities well into the future.
Use Case Examples
Q-SYS and Seervision offer a scalable, intelligent video solution that addresses the varying presentation and collaboration needs found in meeting rooms, lecture halls, and high impact collaboration spaces. The examples below represent a few initial use cases. We will be supporting additional use cases soon.
Join the new Seervision group in Q-SYS Communities!
Ask Seervision experts questions and discuss topics like system design considerations, product specifications, and more.
Availability
Seervision is currently available for Q-SYS systems in Germany, United Kingdom, and United States. In the coming months, we will continue to expand Seervision into additional regions.