---
WyreStorm is an award-winning audio-visual solutions manufacturer for Commercial Pro AV, residential CI and retail markets. Q-SYS offers integration between the Q-SYS Platform and WyreStorm's NetworkHD™ AV-over-IP solution. NetworkHD is a scalable AV-over-IP solution for distribution of high-definition AV content to screens and video walls over a standard Ethernet network.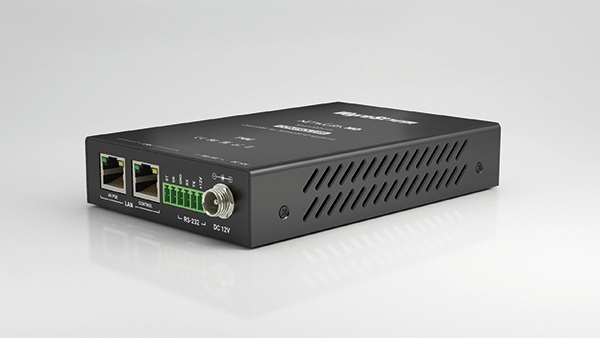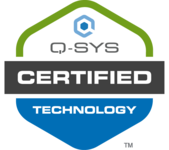 Integration Type: Q-SYS Control Plugin

Description: The new plugin includes more features for controlling any WyreStorm NetworkHD product. Here is a list of just some of the new features in this plugin:
• Serial, IR, and CEC commands can be sent directly from the plugin
• Audio and USB routing as well as TX or RX audio channel muting • Scene switching for video walls
• Screen Power On/Off, One Touch Play and Standby controls

This plugin supports the following models:
• NHD-100 Series
• NHD-200 Series
• NHD-400 Series
• NHD-500 Series
• NHD-500 Series
Have a Plugin Idea?
Do you have a plugin/integration idea for this manufacturer/service provider? We'd love to hear about it so we can work with our valued Technology Partner to bring it to market. Your continued support helps Q-SYS and our Technology Partners deliver exceptional experiences.