---
Visual Productions
Founded in 1999, Visual Productions is a privately held company based in the Netherlands that designs and manufactures controllers for the installation and architectural lighting industry. Coming from a technical background, Visual Productions combines creative thinking with the talent to listen to market demands in order to develop innovative products.
The current portfolio consists of various high-tech, in-house developed, control solutions for lighting in hospitality, museums, themed environments, system integration and architainment. The software applications and hardware devices are designed with a strong emphasis on usability, resulting in versatile and easy-to-use lighting control products that are quickly becoming the preferred choice in the market.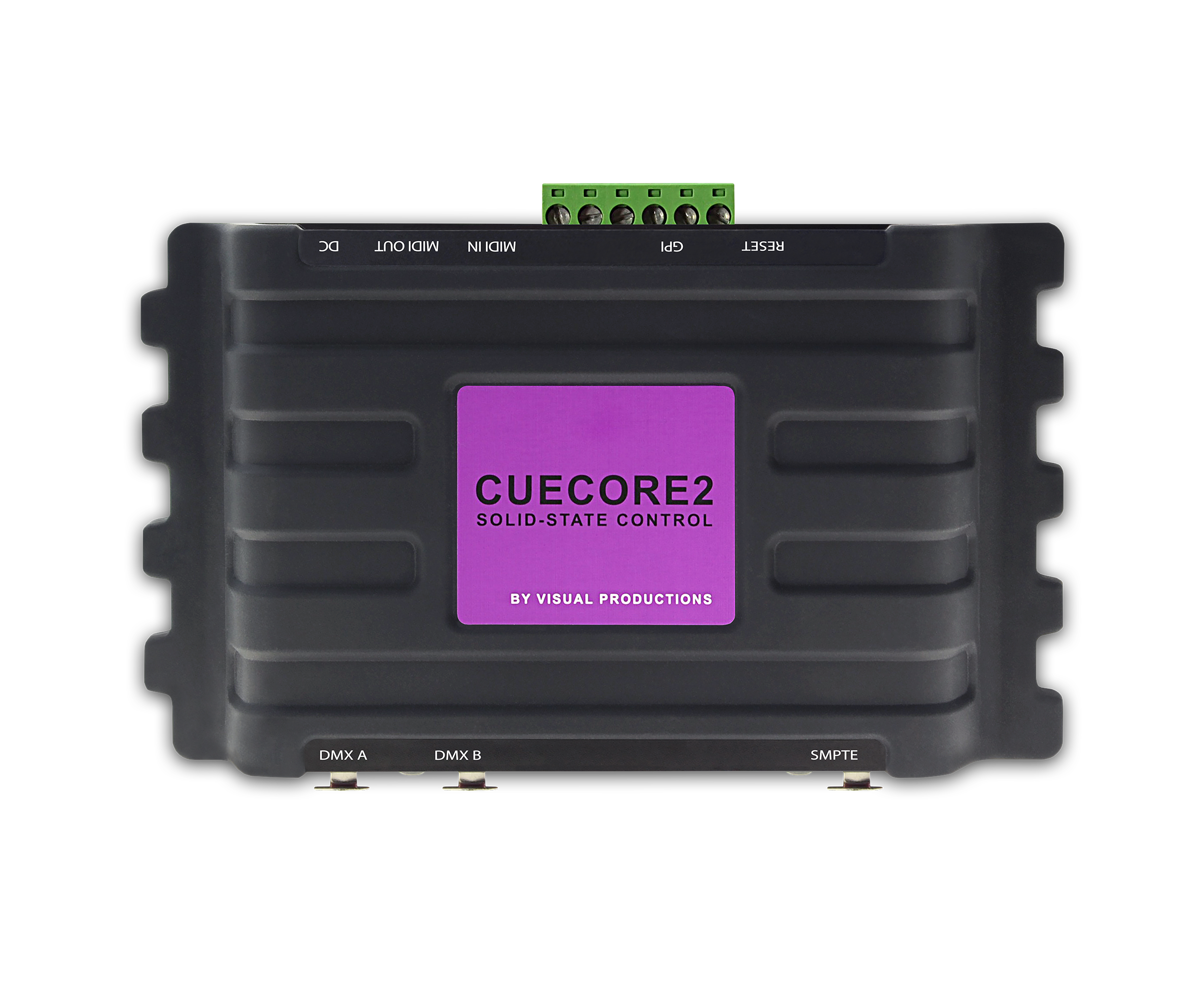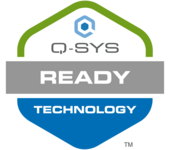 CueCore2
Integration Type: Q-SYS Control Plugin
Integration Badge: Ready
Description: The CueCore2 is a compact form-factor lighting controller for (semi-)permanent installations and architectural lighting. Designed for non-stop operation, the CueCore2 has no moving parts; the unit is completely solid-state and achieves a remarkable level of reliability that allow lighting engineers to 'fit and forget'. Although it is bundled with various supporting software tools, once programmed, the CueCore2 can operate completely stand-alone. It will playback lighting shows, static scenes and dynamic effects through its two DMX-512 universes. The unit can be programmed to respond to a variety of incoming protocols or scheduled to time or day.
Have a Plugin Idea?
Do you have a plugin/integration idea for this manufacturer/service provider? We'd love to hear about it so we can work with our valued Technology Partner to bring it to market. Your continued support helps Q-SYS and our Technology Partners deliver exceptional experiences.