---
Televic
Televic is a global reference in high-end professional communication products and systems for specific niche markets such as passenger information, conferencing technology, multimedia learning and healthcare communication. In recent years, Televic has successively established subsidiaries in France, the United Kingdom, Germany and China, and has a complete sales, service and technical support team.
In the field of conference systems, Televic has been operating for more than 70 years and has successfully delivered the most optimized solutions for many world-class conference halls and meeting rooms.
Televic's digital conference speaking units, auditing and management systems are widely used in thousands of venues such as the Great Hall of the People in Tibet, the European Parliament, the European Commission, UNESCO, WCO, NATO, etc. Its top-notch technology is present in prominent political, military and economic meeting places, such as parliaments and congresses in Egypt, Sri Lanka and many other countries.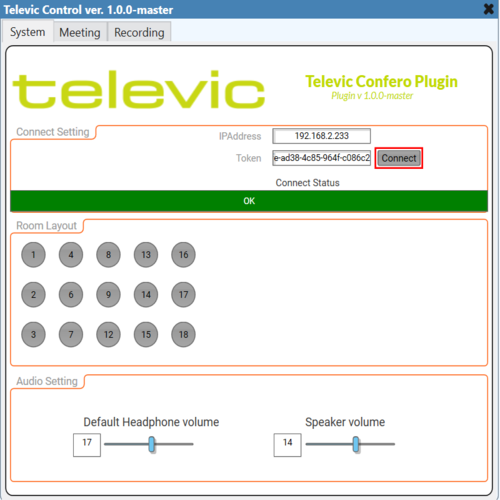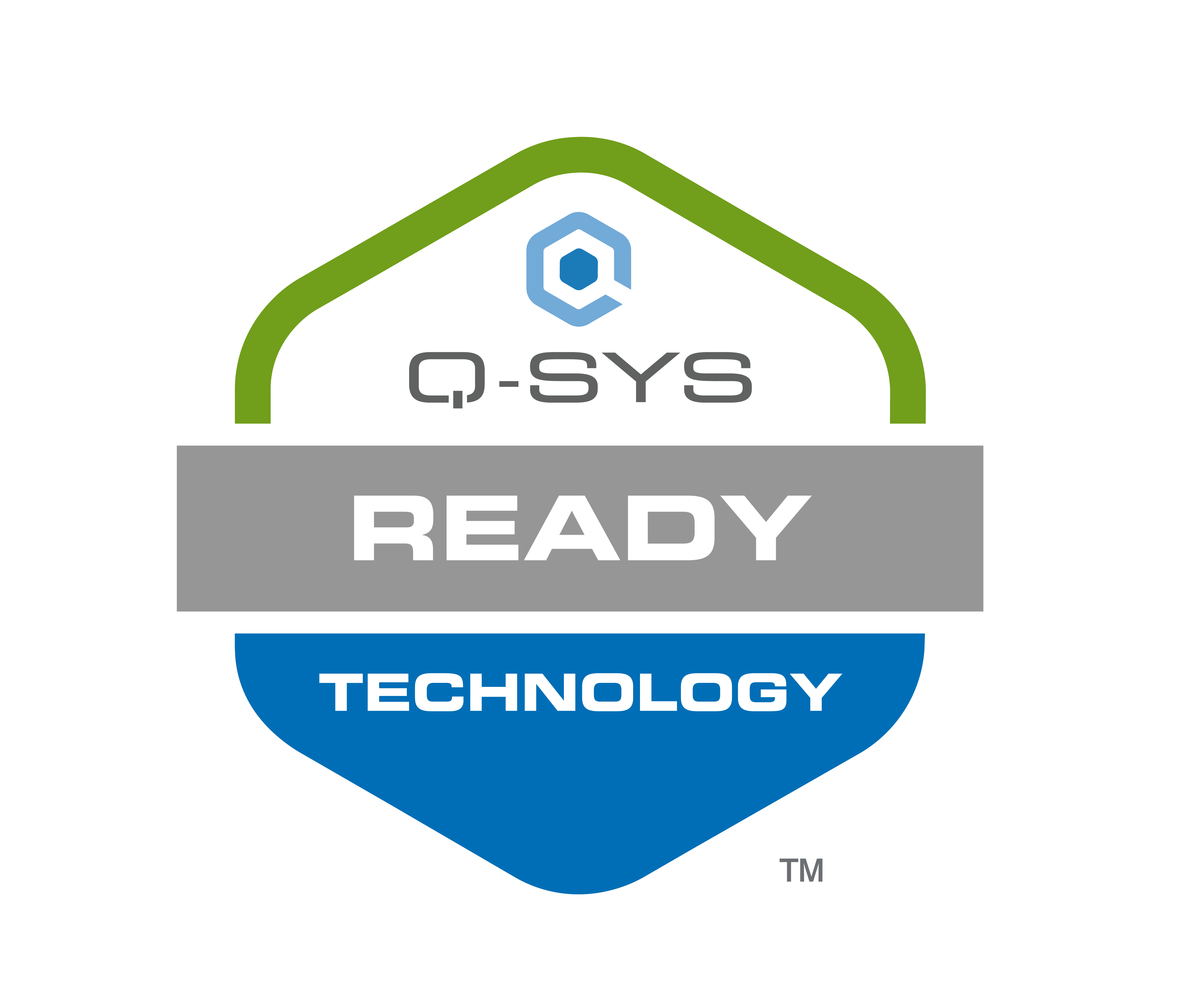 Televic Confero 360
Integration: Control
Integration Type: Ready
Description: The Confero plugin integrates with Q-SYS to offer an all-in-one software package that simplifies room setup and meeting moderation. It includes three tabs: "System", "Meeting" and "Recording." As data are exchanged in real-time between the web terminal and the plugin (and vice versa), all displayed data are always up-to-date. The "System" tab is used to connect to the Confero Conference via the IP address and a verification token. It shows all available units as well as the status of the microphones, plus allows for volume adjustment of the headphones and speakers. The "Meeting" tab displays information about the meeting and the participants with ability to control the state of the microphones. And the "Recording" tab is used to start and stop the recording of the meeting. The status color changes when the recording is on, off or unavailable.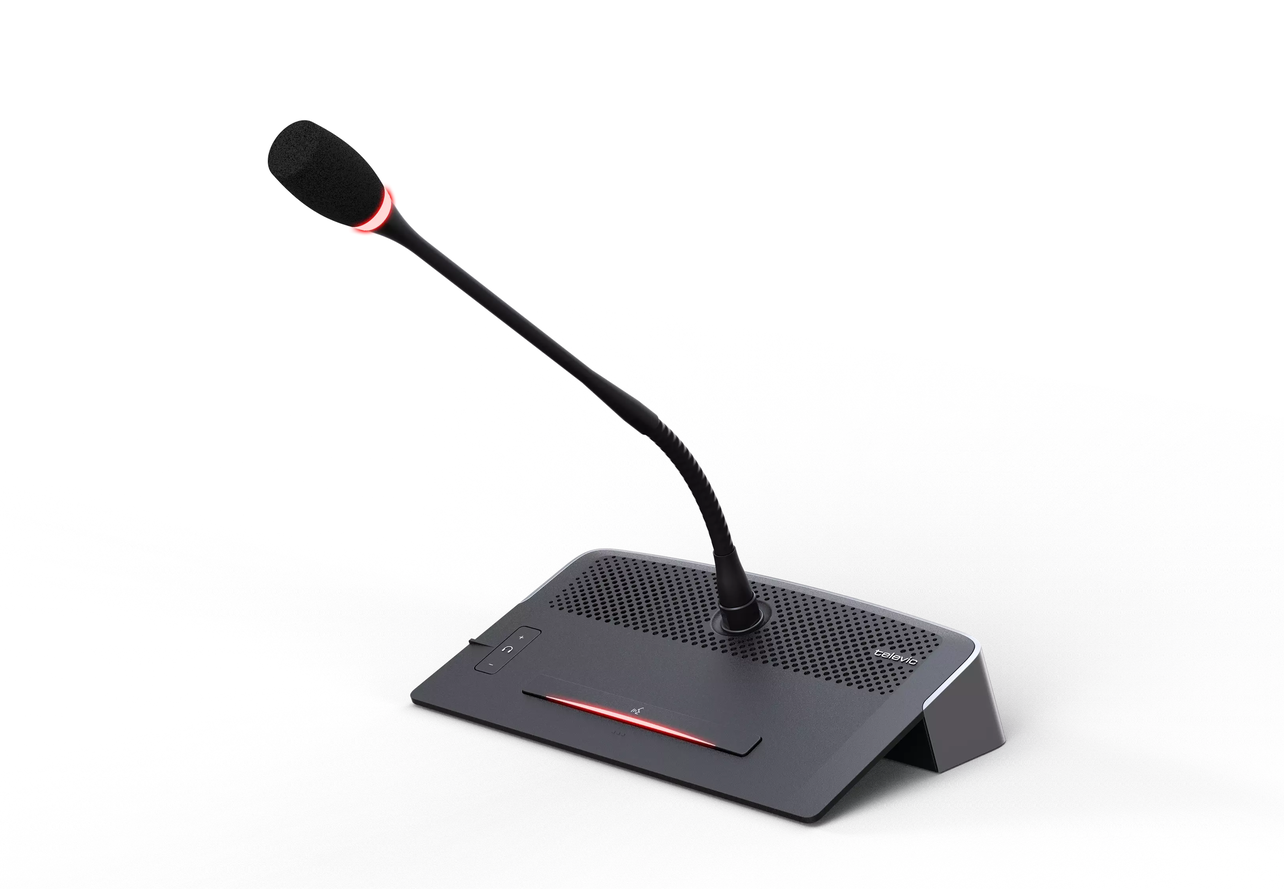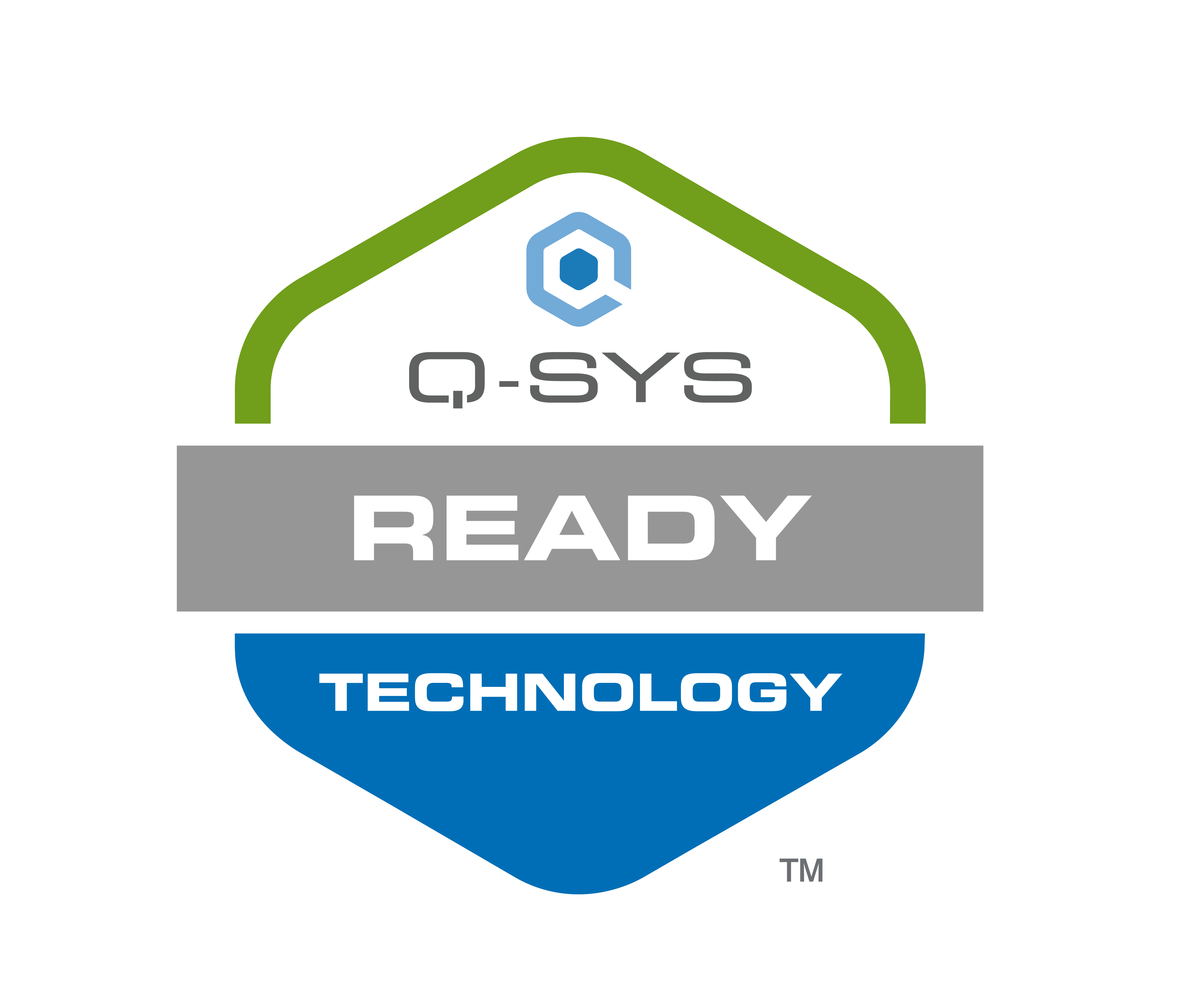 Televic D-Cerno
Integration: Control
Integration Type: Ready
Description: D-Cerno is a wired digital discussion system intended for small or medium-sized conference rooms and is designed to work out-of-the-box. The D-Cerno plugin is divided into two parts: Microphone Control and Recording Setting. The Microphone section allows you to set the maximum active microphones and other settings and the Recording section allows you to start, pause, and stop recordings on the D-Cerno.
Have a Plugin Idea?
Do you have a plugin/integration idea for this manufacturer/service provider? We'd love to hear about it so we can work with our valued Technology Partner to bring it to market. Your continued support helps Q-SYS and our Technology Partners deliver exceptional experiences.