---
Sony
Make an unforgettable impression with large-scale display systems by Sony. Bring rich, high-impact images to every environment with our cutting-edge Crystal LED video walls, stylish BRAVIA 4K professional displays and powerful, energy-efficient laser projectors.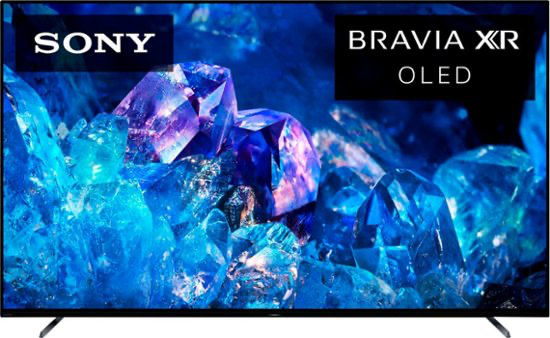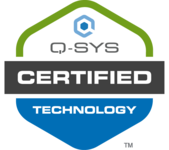 BRAVIA 4K Professional Displays
Integration Type: Q-SYS Control Plugin
Sony's Professional Displays feature 4K resolution models with screen sizes to suit every application. Ideal for a range of professional solutions, our displays feature a range of innovative display technologies for superior image quality with easy operation, extensive integration options and low ownership costs.
KEY FEATURES

Unparalleled 4K image quality
Android TV OS
Energy Efficient operation and build
Industry leading SOC specifications
Have a Plugin Idea?
Do you have a plugin/integration idea for this manufacturer/service provider? We'd love to hear about it so we can work with our valued Technology Partner to bring it to market. Your continued support helps Q-SYS and our Technology Partners deliver exceptional experiences.