---
PixelFLEX
Since 2009, American-based LED manufacturer, PixelFLEX, has been offering creative solutions, reliable products, and dependable service for our industry-leading LED display technologies and solutions. Driven towards excellence to meet your standards, PixelFLEX offers a one-of-a-kind design for your tour, event or installation through our award-winning line of LED video walls and video screens. Working with architects, designers, engineers and consultants, PixelFLEX is proud to develop custom LED solutions for each and every customer while also providing top-tier customer support throughout the entire experience.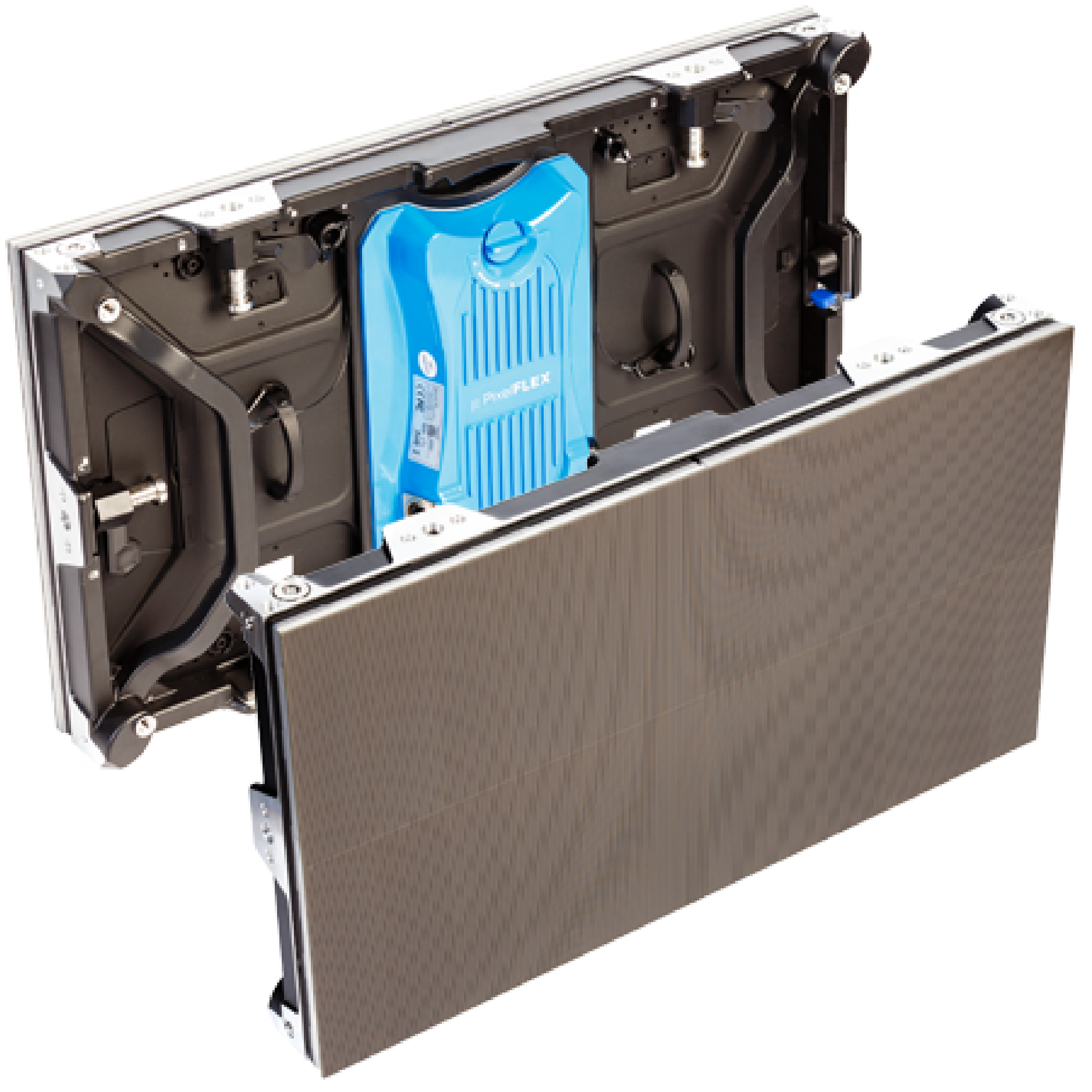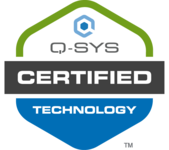 PixelFLEX Novastar H-Series v1.0
Integration Type: Q-SYS Control Plugin
Description: This Q-SYS-developed plugin in partnership with PixelFLEX allows control and monitoring of their FLEXUltra, FLEXMod, FLEXThin and EF series direct view LED, with real time connection functionality including test patterns, power, screen control, presets, layer management and I/O status indicators. The plugin connects directly to the Novastar H-Series device via UDP or RS-232 and can be controlled from a Q-SYS network touch screen controller, iOS UCI viewer, or web browser . This plugin can be enabled for management and monitoring via Q-SYS Reflect Enterprise Manager.