---
Mersive
Mersive Technologies designs products that enhance collaboration in meeting and learning spaces. Their flagship product, Solstice, includes multi-participant content sharing, markup, and control from any device, agnostic conferencing support, and enterprise-grade security. Q-SYS developed a plugin that allows for simple integration of Solstice Pods into the Q-SYS Ecosystem.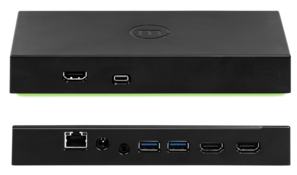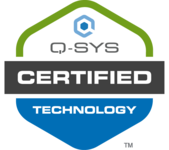 Mersive Solstice
Integration Type: Q-SYS Control Plugin
Description: The Mersive control plugin for Q-SYS enables connectivity and configuration for Mersive Solstice Pods. This gives users access to controls from the same UCI as their in-room AV controls, simplifying the overall user experience.
Available for download through:
Q-SYS Designer Asset Manager
Have a Plugin Idea?
Do you have a plugin/integration idea for this manufacturer/service provider? We'd love to hear about it so we can work with our valued Technology Partner to bring it to market. Your continued support helps Q-SYS and our Technology Partners deliver exceptional experiences.