---
K-array
K-array is a renowned manufacturer of innovative pro audio solutions with global headquarters in Florence, Italy. Founded in 1990, the company concentrates its efforts and resources in the revolutionary design and manufacture of highly efficient audio systems that produce unparalleled performance.
With an extensive portfolio of ultra-compact product lines for small, medium and large-scale applications, including touring, events, installed sound and broadcast, K-array is designing unique audio solutions never dreamed of before.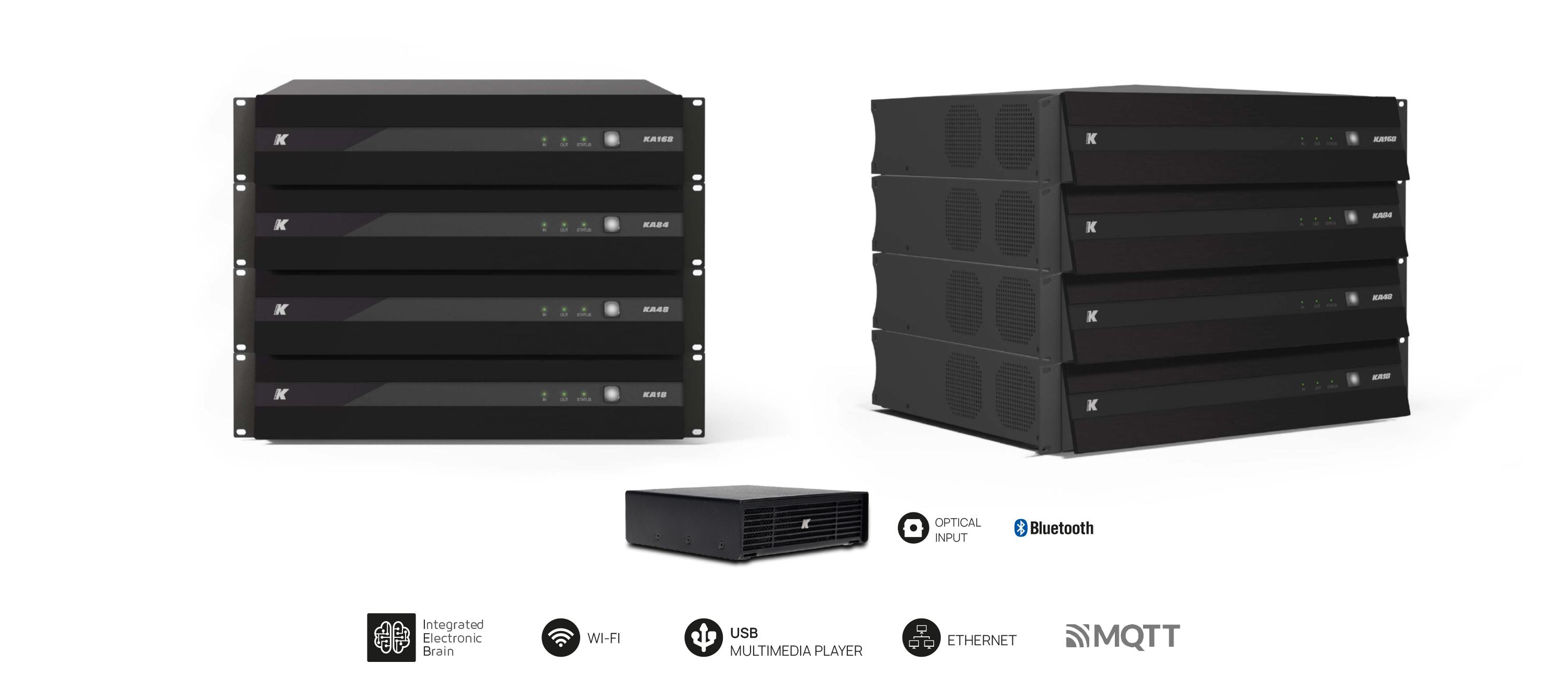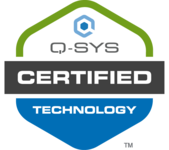 K-array Kommander Amplifiers
Integration Type: Q-SYS Control Plugin
Integration Badge: Ready
Description: The K-Array Kommander Q-SYS plugin enables control of K-Array Kommander series amplifiers. The model can be selected in the plugin properties and the controls are adapted for the selected model. The amplifier can be put into standby, or rebooted via the plugin. Along with the power status, individual channel temperatures are also able to be monitored in the plugin. Input and Output volume and routing can be adjusted, and presets are listed by named and can be recalled. There are also controls that enable switching between the onboard media player sources and transport controls are possible when USB or Bluetooth are the selected source.
Have a Plugin Idea?
Do you have a plugin/integration idea for this manufacturer/service provider? We'd love to hear about it so we can work with our valued Technology Partner to bring it to market. Your continued support helps Q-SYS and our Technology Partners deliver exceptional experiences.