---
ETC
ETC is an international leader in events lighting technology. From control consoles and rigging hoists, to architectural lighting and fixtures, ETC provides the theatre and architectural industries with innovative solutions and products. ETC has developed Q-SYS Control Plugins for both the Unison Echo and Unison Paradigm, enabling control within the Q-SYS environment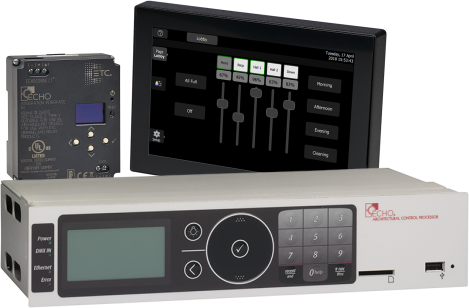 ETC Unison Echo
Integration Type: Q-SYS Control Plugin
Description: The Q-SYS ETC Unison Echo control plugin enables direct control of Echo presets, zones and sequences from a Q-SYS touch screen controller. With this plugin you can control up to 16 Echo objects. It also includes an example Q-SYS Designer file to assist you with setting up your device.
---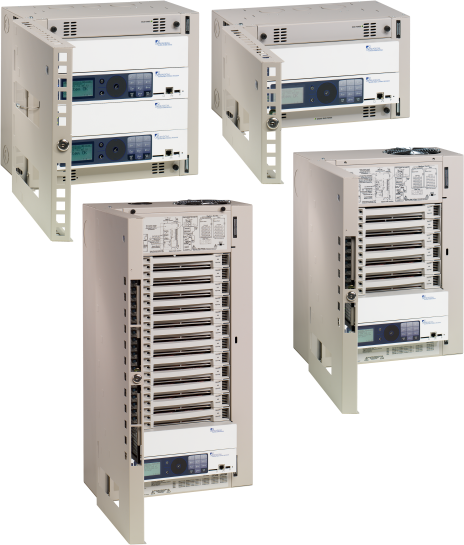 ETC Unison Paradigm
Integration Type: Q-SYS Control Plugin
Description: Allows you to control up to 100 Paradigm objects via UDP/IP or RS-232, including control of presets, channels, groups, macros and walls. Enables Q-SYS users to manage their lighting and AV controls from a single touchscreen.