---
Blustream
Founded in Melbourne, Australia, Blustream is the creation of an ambitious team of AV product managers. Utilizing a wealth of experience within the consumer electronics and multi-room AV industry, we have set about delivering HDMI distribution products that offer more for the AV architect and installer, more in terms of product features and more in terms of value for money.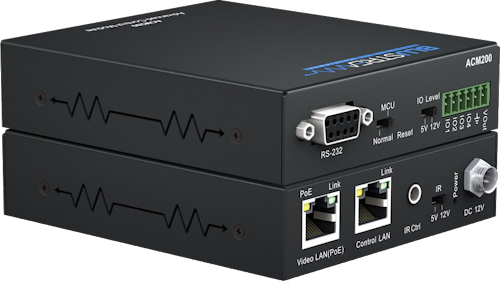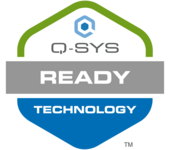 Blustream ACM 200/500
Integration Type: Q-SYS Control Plugin
Description: With The Blustream UHD Multicast distribution platform allows distribution of HDMI video over a 1GB Network switch. The ACM200 / ACM500 Advanced Control Module allows for control of the Multicast system from QSC Q-SYS via TCP/IP. This plugin will integrate the UHD Multicast distribution series of Blustream devices via the Blustream ACM200 / ACM500. This plugin supports the following models: ACM200 - ACM500
Have a Plugin Idea?
Do you have a plugin/integration idea for this manufacturer/service provider? We'd love to hear about it so we can work with our valued Technology Partner to bring it to market. Your continued support helps Q-SYS and our Technology Partners deliver exceptional experiences.