Q-SYS and Dell have partnered to enable every aspect of the Q-SYS Ecosystem. From the compute that drives Q-SYS Room Solutions to our most powerful Core processor and Q-SYS optimized network switches to, we are leveraging Dell's broad portfolio of enterprise-grade products to deliver audio, video and control to wide variety of applications.
Q-SYS Room Solutions
The Dell OptiPlex 7080 Micro provides full compute and it is paired with Q-SYS Teams-certified Room System Accessories to add audio, video and control, allowing you to easily scale the Microsoft Teams experience into specialty spaces and beyond.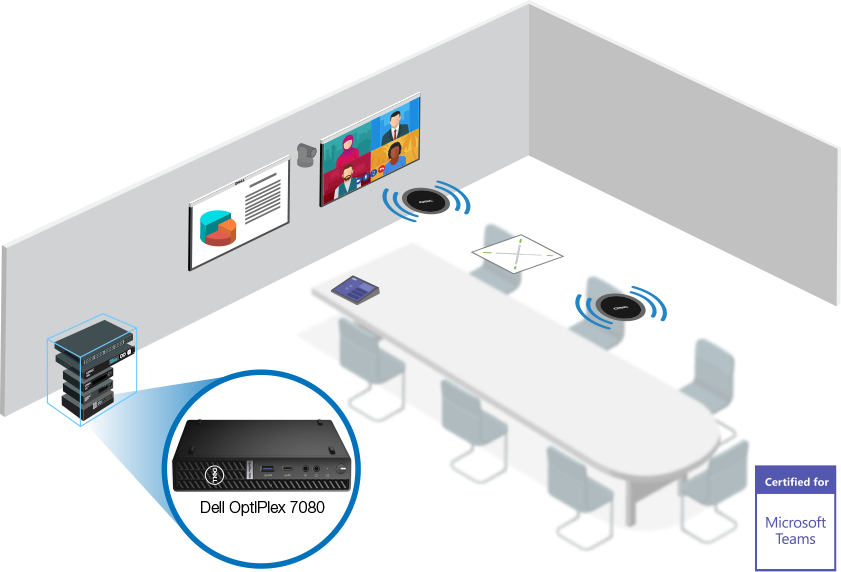 Our most powerful Core
Q-SYS partnered with Dell to introduce an industry-first solution that combines the processing capabilities of the Q-SYS realtime operating system with the standard Dell R740 server.
The result is the Q-SYS Core 5200 Enterprise Processor, the only IT-grade solution available on the market that brings audio, video & control (AV&C) processing into the datacenter.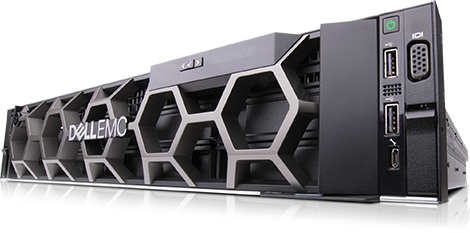 Q-SYS pre-configured network switches

Q-SYS NS Series are a range of enterprise-grade network switches that have been pre-configured for the Q-SYS Ecosystem.

Expedite Deployment - Out of box, plug-and-play local Q-SYS networking solution
AV Infrastructure for Today's Modern AV Ecosystem and Beyond – Q-SYS has paired rock-solid Dell EMC network switches with finely tuned switch configurations, created by Q-SYS for standalone AV networks.
Flexible Network Scenarios – NS Series network switches support Q-LAN, AES67 and Dante audio streams over a single VLAN.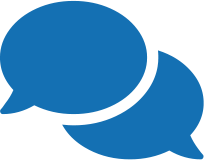 Have additional questions?
Fill out your information and a representative from the nearest sales partner will assist you.