---
Christie
Software Integration Alliance
Christie is a global audiovisual, content management, and image processing technologies company whose innovative cinema projectors enhance the cinema experience across the globe. Q-SYS has developed a Q-SYS Control plugin that allows for simple integration of Christie Series 2 Digital projectors into the Q-SYS Ecosystem.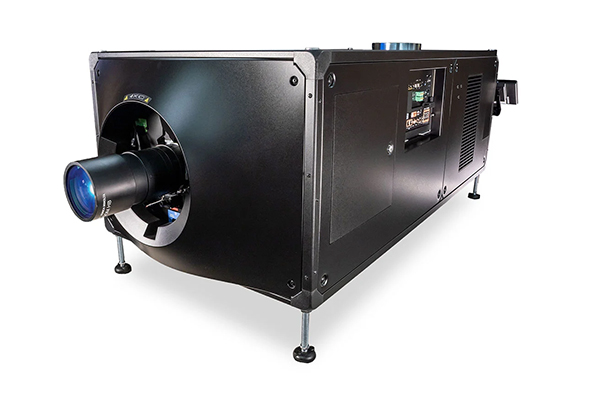 Christie Series 2 Cinema Projectors
Integration Type: Q-SYS Control plugin
Description: This Q-SYS-developed plugin allows control and monitoring of Christie cinema projectors from a Q-SYS network touch screen controller. The plugin enables automated projector functionality including channel, power, lamp, douser, test pattern, and lens adjustments along with key status indicators.
Available for download through Q-SYS Designer Asset Manager.